Name:
3 ply non woven disposable protective civil masks with BEF 95 equals medical face masks
MOQ:
50,000 pcs
Price:
USD0.23/pc
Lead Time:
5-15 days
Supply Ability:
5 million pcs per day
Warranty:
2 years
Product Description
Disposable civilian face masks
are also called disposable ordinary protective masks, disposable daily face masks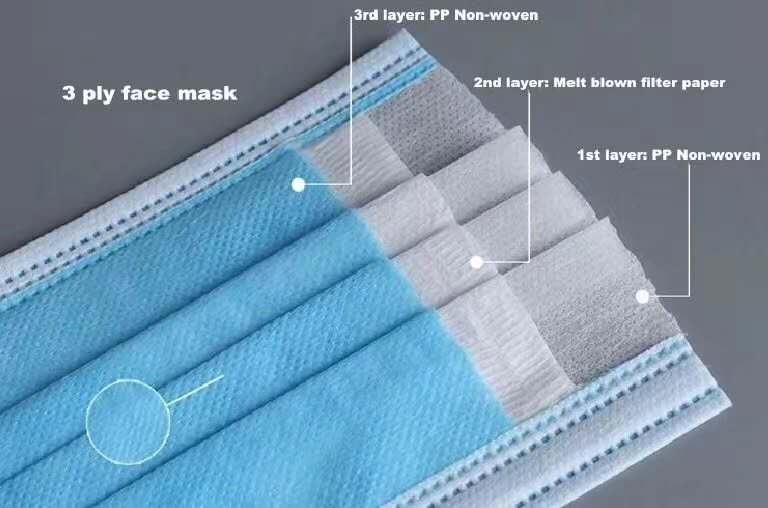 Implementation standard
: Q / 0285LHBS001-2020
Fashionable, comfortable, breathable, hygienic, non-stimulating.
Comfortable design with built-in nose bridge belt.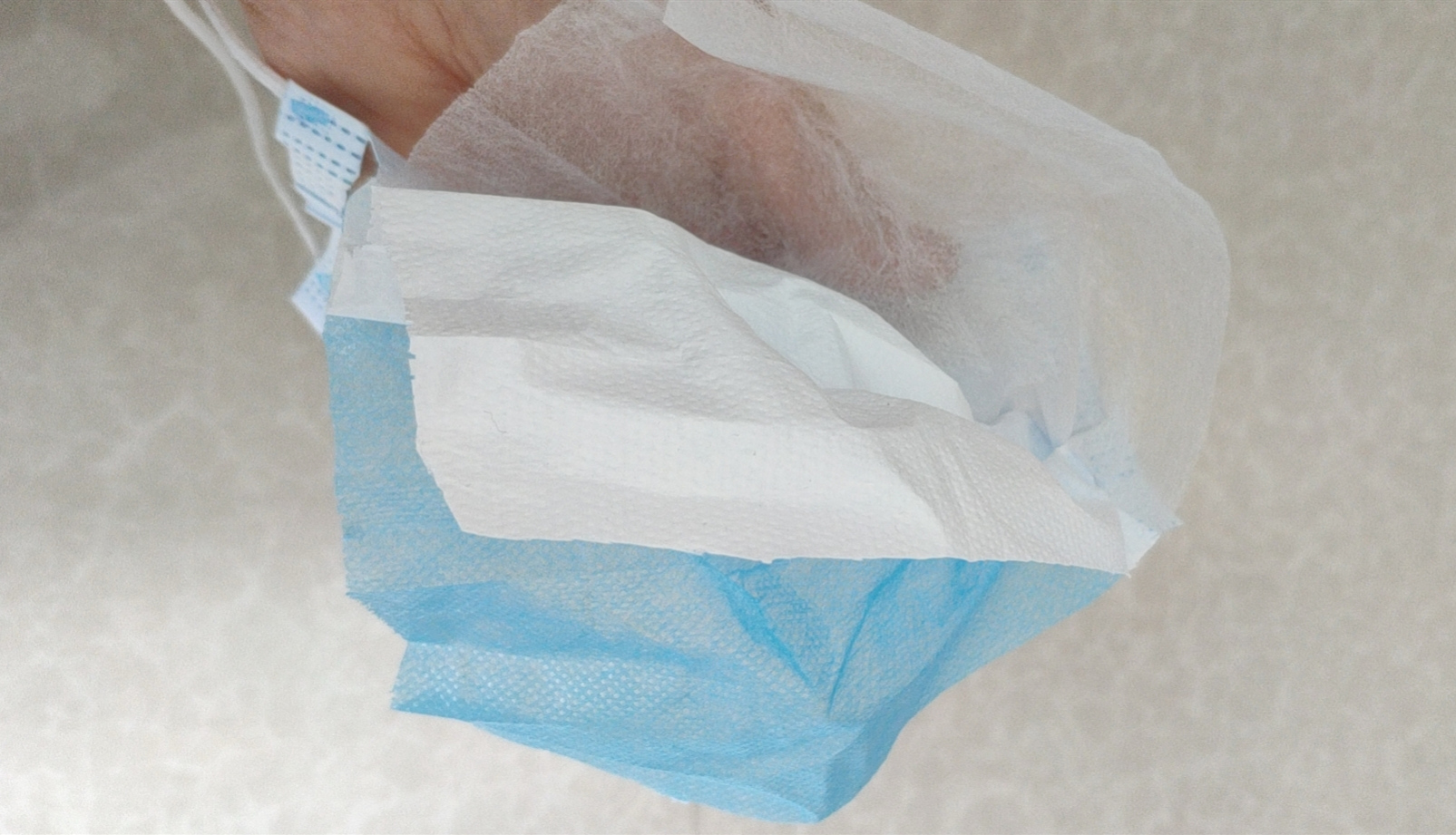 Functions
Anti - smog, anti - exhaust
Materials
Inner layer is flexible non-woven fabric
The middle layer meltblown cloth
The surface layer is non-woven
Nose line: Close to the nose line.
Ear straps: Elastic ear straps to gently relieve ear pain.
Three-dimensional processing: three-dimensional fold processing without oppressing the mouth and nose.
Three-layer filtration: with filtering and ventilation effects.
Precautions
This product is for one-time use and cannot be cleaned and reused.
Do not use if you find stolen items in the mask before use.
This product is ear-worn.
Please use as soon as possible after opening the package.
Children under two years of age are not recommended for use due to their low vital capacity.
Individuals who have skin allergies to the product should stop using it.
Packaging
10pcs per bag, 1000pcs per box
box size/GW: 45*40*22.5cm, 4.6kg
Related Products