Product Description
Walk Through Temperature and Metal Security-check Door
It is economical, practical and beautiful appearance, it can exactly detect the location of metals that walk through person takes.
Mainly for factory and exhibition areas indoors check. such as hardware and Electronic manufacturer to check if the person steal the metals.
Especially used in Places where the dangerous items should not be taken with, such as the Bank , Government , Post office, school , private house ,etc.
For CoVID-19, special function to detect human body temperature is added to our
walk through metal detectors. If one person's temperature rises more than 37.3 degrees Celsius, it proves that it is infected with some virus, and also may be infected with the CoVID-19.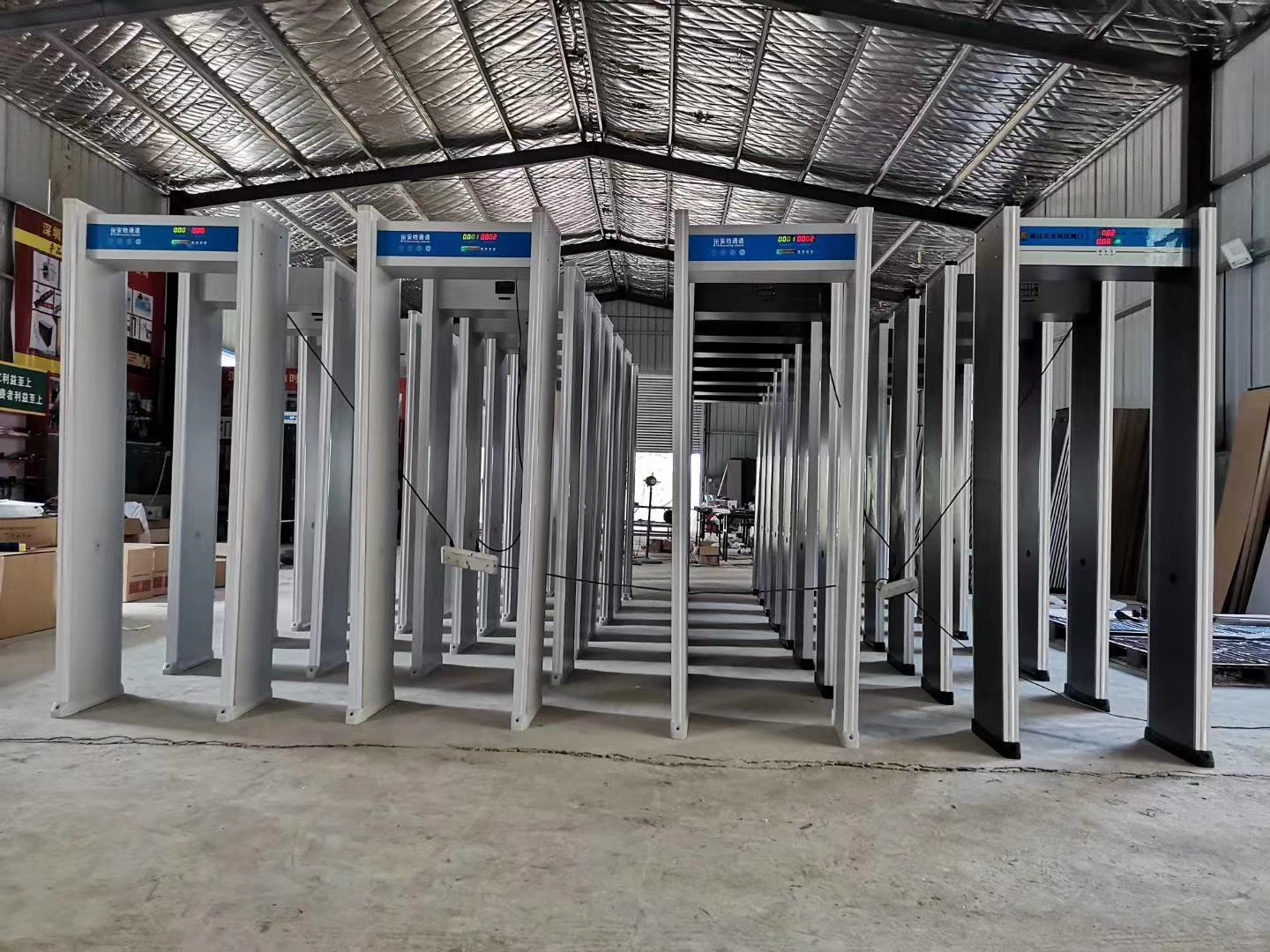 Features
1.One or Four interlaced detection regions of the same high with the body and combining with Two side lights
2.Four pairs of infrared emission and the receiver to prevent detection blind spot
3.LED array panel on the operation board display the area of metal detected
4.Sensitivity of every area can be adjusted independently from 0-99,getting rid of interference of scheduled metal
5.Strong anti-interference: digital and analog circuit design to prevent wrong alarm
6.Password protection function: just allowing authorized personnel to operate equipment in order to insure security
7.Function of several detection doors work in the same location at the same time, the minimum distance between each door must be more than 40 centimeter
8.Economical and practical, cheap price.
9.37 .3℃ high temperature alarm function for anti-coronavirus.
Technical Parameters
| | |
| --- | --- |
| Power Supply | 220V/AC |
| Power | <30W |
| External Dimension | 2200mm(H)*835mm(W)*500mm(D) |
| Passageway Dimension | 2000mm(H)*715mm(W)*380mm(D) |
| Work environment | -20°C- +37°C |
| Standard | GB15210-2003 |
Standard Configuration
| | |
| --- | --- |
| Main Case | 1 Unit |
| Probe | 2 Units |
| Beam | 2 Units |
| Main Case Screws | 2 Units |
| Power Line | 1 Unit |
| Screws | 8 Units |
| Instructions | 1 Unit (including Certificate of Quality & Guarantee Repair List)> |
Optional Accessories
Slipping groove: Let the personal belongings which may be interference (such as keys, watches, cell, etc) slip through.
Remote Control: Control the gate within 10 meters, when paralleled the distance should be short.
Storage Battery: Maintain the gate working for about 4 hours after charged.
Packing details
Packing Dimension:2280*550*320mm (Carton) Volume in total=0.41 m3
G .W.:About 39kg (Approximate)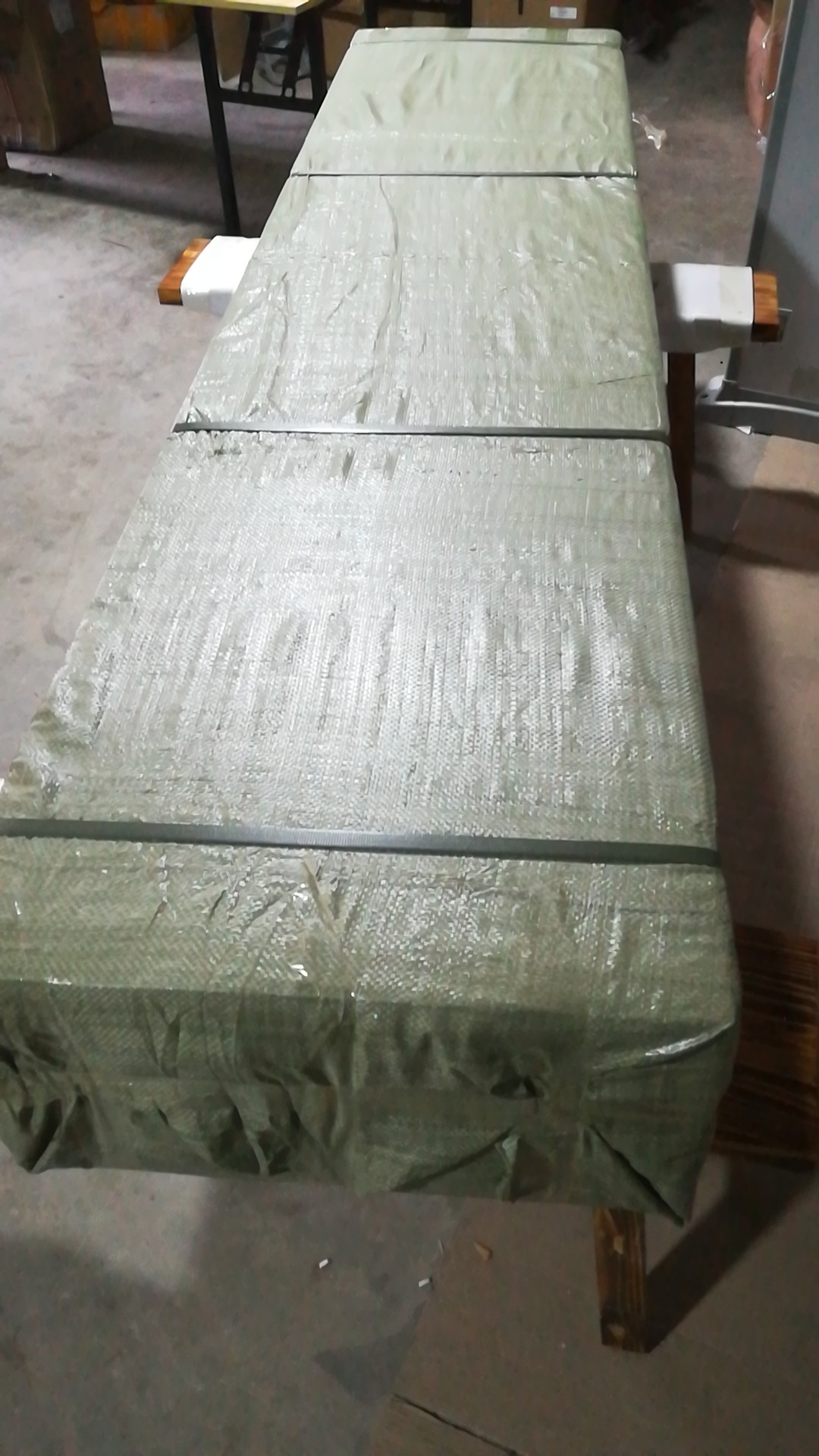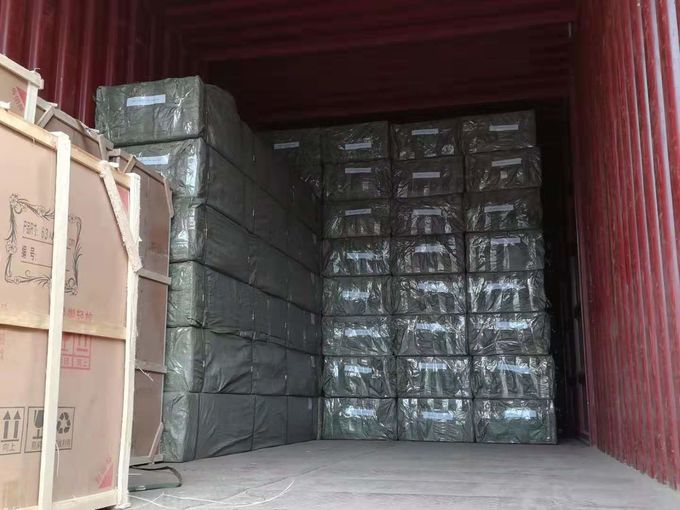 Application: mainly suitable for schools, libraries, hospitals, enterprises and institutions.
1. Places which should be security examined. Such as airport, customs, harbor, station, etc.
2. Places where prohibited metal items should be examined. Such as court, police station, jail, lockup, etc.
3. Public places entrances Such as important place, exhibition, business rally, celebration meeting, stadium, etc.
4. Industries where the valuable metal articles should be avoided missing. Such as hardware, electronics, jewelry, coinage line , etc.
5. Entertainment places where dangerous items should be forbidden. Such as nightclub, theater, ballroom, bar, KTV, etc.
6. Places where the dangerous items should not be taken with, such as the Bank , Government , Post office, school , private house ,etc.
7. Metal and Temperature security door, two sets of detector cameras at different positions is optional, It can be used to measure forehead temperature and wrist temperature in different height groups.
Examining Standards
Electrical Equipment standardized by EN60950. Radiation standardized by EN50081-1.
Anti-inference standardized by EB50082.
Execute the standard of National Standard of Metal Detector.
PS: Coin Standard: The gate can detect one coin with out inference.